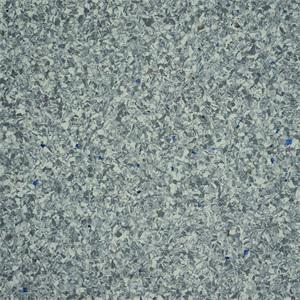 Product number:H5023
Size: 2m*20m
Thickness: 2.0mm 2.5mm 3.0mm
Environmental protection material
Through the ISO14001 environmental quality system certification, the use of European advanced production technology, to ensure that the raw material processing and production of products to meet European standards.
Comfortable sound absorption
Through walking echo test, the product has sound-absorbing, mute performance, effectively reduce the noise generated. Meet EU EN1081 resistance function.
Hygienic antibacterial
It can effectively inhibit the breeding of MASA. And through the national hazardous substances limit test (GB18586), the product does not contain any harmful substances to human body
Durable
The product has excellent stability and wear resistance, and meets the requirements of various large public flow places. Durable, good compressive resistance.
The surface was treated with RHPP
"RHPP" stands for "continuous high pressure closed smooth surface treatment, it is through the physical method, the floor rolling in the high-pressure confined space, in order to increase the density of the floor, the floor surface of the closed pores, and increase the smoothness of the surface of the floor and scratch degree. Therefore, the utility model has the advantages of permanent floor surface pollution prevention, easy maintenance, and prevention of surface scraping effect, so that the surface of the floor is clearer and more beautiful and durable.
Single layer homogeneous through core resilient flooring, enhanced permeable polyurethane PUR antifouling treatment, anti fouling ingredients penetrate to the end, lifelong wax free maintenance, saving 48% maintenance costs
Two continuous rolling forming process, greatly increase the density of the product, with super compressive bearing capacity, can withstand long-term equipment pressure
Through the national GB8624 fire safety testing, to Bfl-S1, t0 class, in line with the indoor material fire retardant requirements.
It can be renovated to ensure the permanent bright and clean sanitation in the application place.
Data Sheet: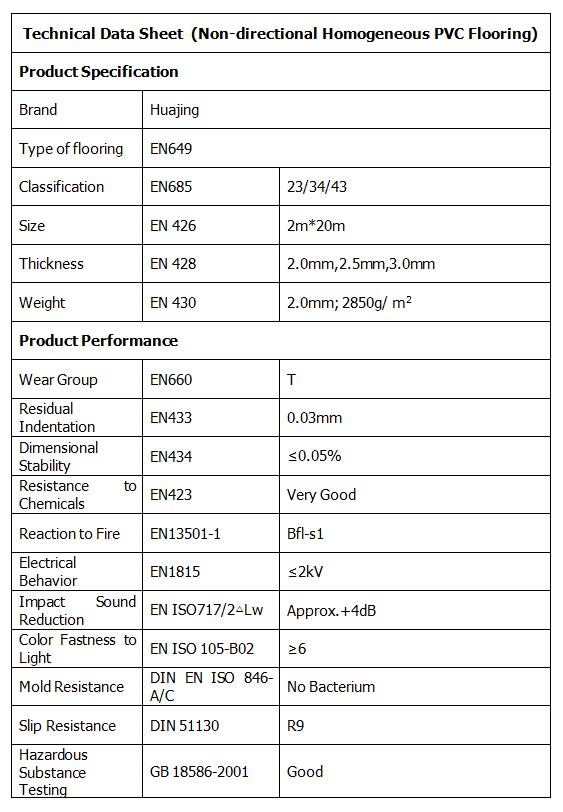 Packing:
20'Container: 16 Rolls * 10 Pallets = 160 Rolls = 6400 sqm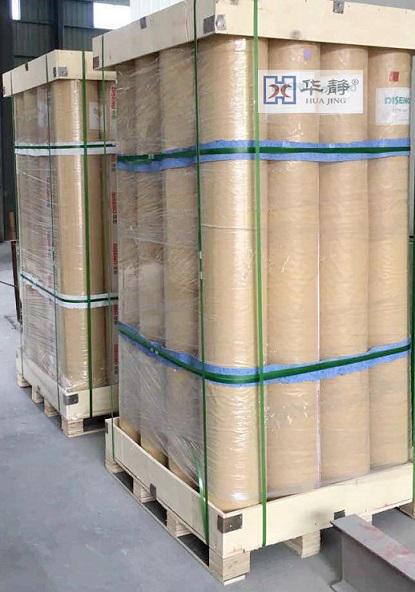 Photo Of Factory: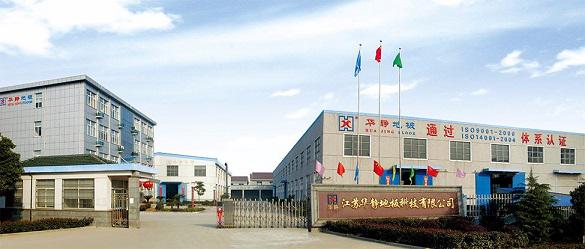 Product Tag virgin material 2mm directional homogeneous pvc floroing anti static flooring manufacturer homogeneous tiles price singapore homogeneous floor tiles singapore wood effect vinyl flooring planks