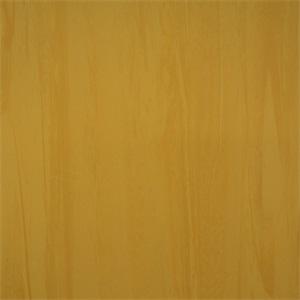 Product number:6021
Size: 2m * 20m
Thickness: 2.0mm 2.5mm 3.0mm
Durable

Products with superior stability and wear resistance, to meet the requirements of a variety of public traffic places. Durable, good pressure resistance.
Comfortable sound absorption
Walk through the echo test, the product has sound-absorbing, quiet performance, effectively reduce the noise generated. Meet EU EN1081 anti-resistance function.
Health antibacterial
MASA can effectively inhibit the breeding. And through the national limit test of harmful substances (GB18586), the product does not contain any harmful substances
Environmental protection materials
Through the ISO14001 environmental quality system certification, the use of advanced production technology in Europe to ensure that raw materials processing products meet European standards.
Surface using RHPP processing technology
The term "RHPP" is referred to as "continuous high-pressure hermetic smooth surface treatment". It is a physical method to laminate the floor in high-pressure airtight space to increase the density of the floor, close the pores of the floor surface and increase the floor surface The degree of smooth and anti-planning degree. So as to play a permanent anti-pollution floor surface, easy maintenance and prevent the effect of surface scratches, the floor surface more bright and beautiful, durable.
Single-layer, homogenous core floor flexible flooring, reinforced permeable polyurethane PUR anti-fouling treatment, antifouling composition penetrates to the end, maintenance-free for life-long waxing, 48% savings in maintenance costs
Secondary continuous rolling molding production process, greatly increasing the density of the product, with super compressive loading performance, to withstand long-term heavy equipment
Through the national GB8624 safety fire test, to Bfl-S1, t0 level, in line with fire retardant indoor materials requirements.
With refurbished features to ensure permanent, clean and hygienic applications.
Data Sheet:
Technical Data Sheet (Directional PVC Flooring)

Product Specification

Size

EN ISO 24341

2m*20m

Thickness

EN ISO 24346

2.0mm,2.5mm,3.0mm

Weight

EN ISO 23997

2.0mm; 3400g/ m2

Classification

Fire Rating

GB8624-2012

Class

B-S1

Toxic Testing

GB18586-2001

-

Good

Electrical Resistance

EN1081

Ω

>3.0*1010

Slip Resistance Dry

EN13893

-

≥0.3

Slip Resistance Wet

DIN 51130

Class

9

Product Performance

Dimensional Stability

EN434-1994

%

≤0.4

Thermal Conductivity

EN12667

w/(m . k)

0.050

Castor Wheel Test

EN425

-

Suitable

Wear Resistance

EN660.2

mm3

≤3.5

Abrasion Group

EN649

group

P

Residual Indentation

EN ISO 24343.1

mm

Approx. 0.04

Color Fastness

EN ISO 105-B02

-

6

Chemical Product Resistance

EN ISO 26978

-

Good

Antibacterial Property

EN ISO 846-C

-

No Bacterium

Hygiene Treatment

MRSA

-

Very Good

Impact Sound Reduction

EN ISO 10140/1

EN ISO 717/2

-

Approx.+4dB

Surface Treatment

-

-

UV
Packing:
20'Container: 16 Rolls * 10 Pallets = 160 Rolls = 6400 sqm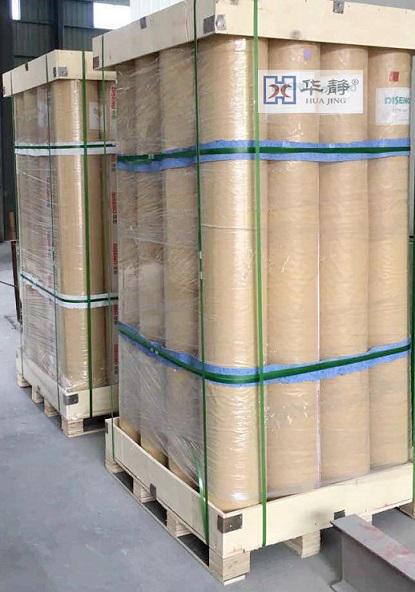 Photo Of Factory: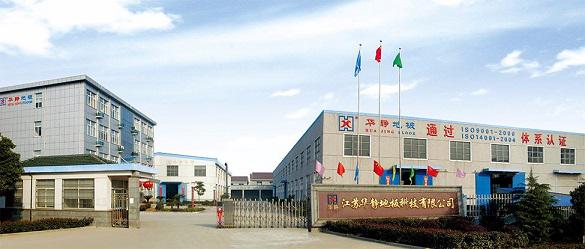 Product Tag europe technology and qualtiy pvc flooring